Cooking Tour No 2
September 2015
READY TO DISCOVER SERBIA?
    FROM PRINCE'S LAMB TO THE ORIENTAL PASTRY
(South-West Serbia)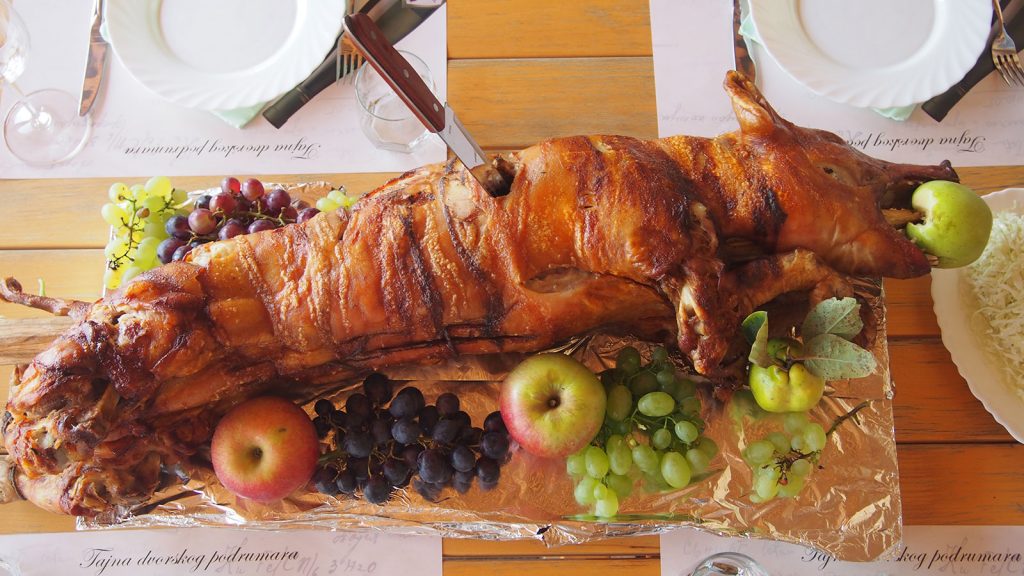 Located on the crossroad of different cultural influences, Serbia is a place of most unusual culinary interweaving of European and the Oriental cuisines. Thus, in Serbia you can find Wien and Budapest cakes, Turkish kebabs, Mediterranean wine and fruit, Central European noodles and dumplings, but also a wide variety of local authentic dishes and cooking techniques ~ from royal and common citizens', to monks' and peasants' table.
Serbia is a country in which people love to cook and eat and most of all to host a traveler in their own home. At the same time, Serbia is a country of equally interesting artistic heritage, place where Italian Romanesque, Byzantine Classicism, Austrian Baroque and Hungarian Secession meet. All these facts make Serbia an ideal destination for hedonists in terms of food and art. Take the journey through gastronomy and culture of Serbia with one of the leading experts for art history and gastronomy heritage, Tamara Ognjevic, and let it become a real delicacy!